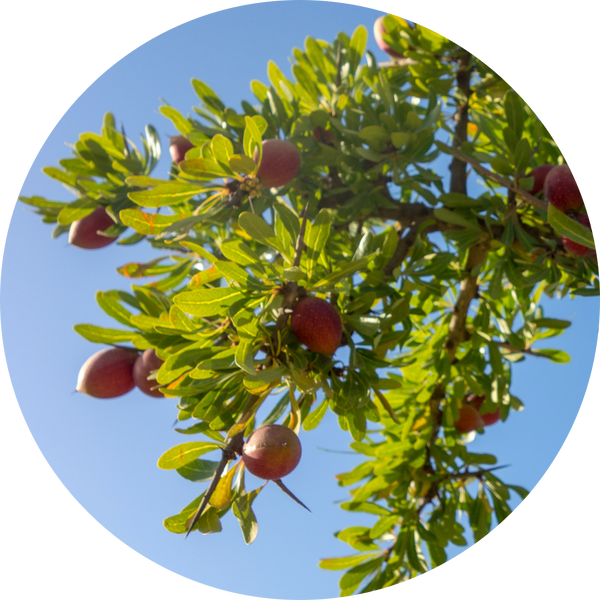 WE ARE BEAUTY NUT
All Natural. Organic. 100% Argan Oil.
All Beauty Nut products are made from 100% organic Argan Oil from Morocco. Our mission is to produce skincare you can trust.
WE GIVE BACK
Beauty Nut donates 10% of net profits back to the Moroccan community that produces our Argan Oil.
Learn More
WHAT OTHERS ARE SAYING
It's divine!
The Argan Oil a great base under makeup and smooths for my skin. The oil also helps my hands and nail cuticles that were damaged by chemicals used during a nail care process.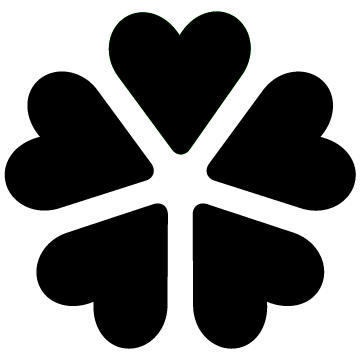 Melanie H.
Great product
I love love love this oil. I love love love this oil. I have very dry and sensitive skin so I am very picky with products I put on my skin.This argan oil is just perfect for what I need.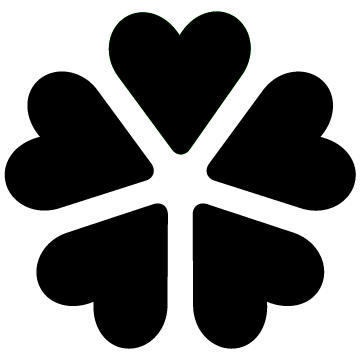 Carolyn
highly recommend
If you are looking for an acne solution, this oil is for you. This oil has changed my life. It's been a week and I already see some improvements. My skin looks brighter and smooth. The oil absorbs easily onto the skin.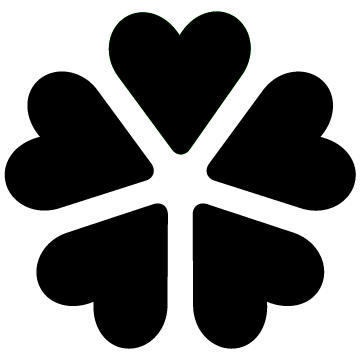 Karine
Good Moisture
My feet have been super dry and I've tried everything you can possibly think of. This argon oil finally gave me relief and made my skin soft. The oil doesn't leave residue and is absorbed very well.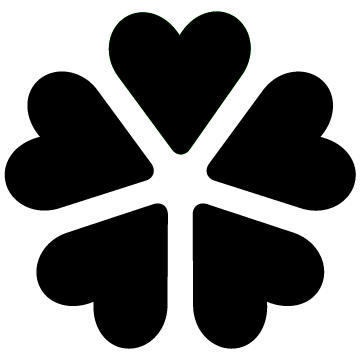 Diana P.
✕